Fencing
When we first started fencing, the options for equine fencing were relatively limited. However, thanks to advancements in fencing technology, we now offer a wider selection of innovative fencing styles to our customers. With our state-of-the-art machinery, we can efficiently remove old, decaying fences and replace them without the need to move your animals. Our current selection of fencing options include:
- Custom Board Fencing (hardwood or treated)
- Custom Wire Fencing (woven, welded, diamond mesh, Hi-Tensile)
- PVC post and board (solid treated wood with extruded plastic in white or black)
- Split Rail (3, 4, or 5 rail)
- Electric fencing of all types (tape, rope, hot-wire)
- Deer Fence
- Centaur or Horserail (Polymer material resembling boards with wire inside)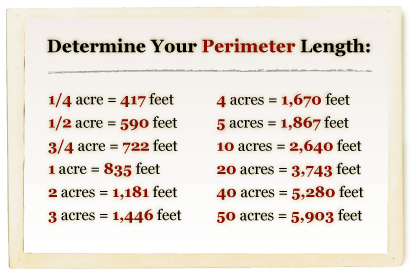 Please consult with our links provided to compare the independent analysis of the various types of fencing available, provided to aid your decision making in selecting what fence will best accommodate your budget and particular desire.






What sets us apart:
Most fences are installed with a hydraulic post pounder, to insure a tight, straight installation 
All fasteners are top of the line, designed for long life, resistant to rust. 
We recommend that wire be class 3, for 3x the rust prevention. 
Our PVC is NOT hollow, which is prone to splintering upon breakage.  
Though it is economical, we do NOT recommend Hi-Tensile for horses.